Discover Kurá Hulanda Village
Let's uncover the best places to eat, drink and shop.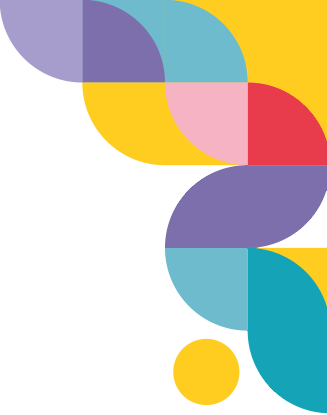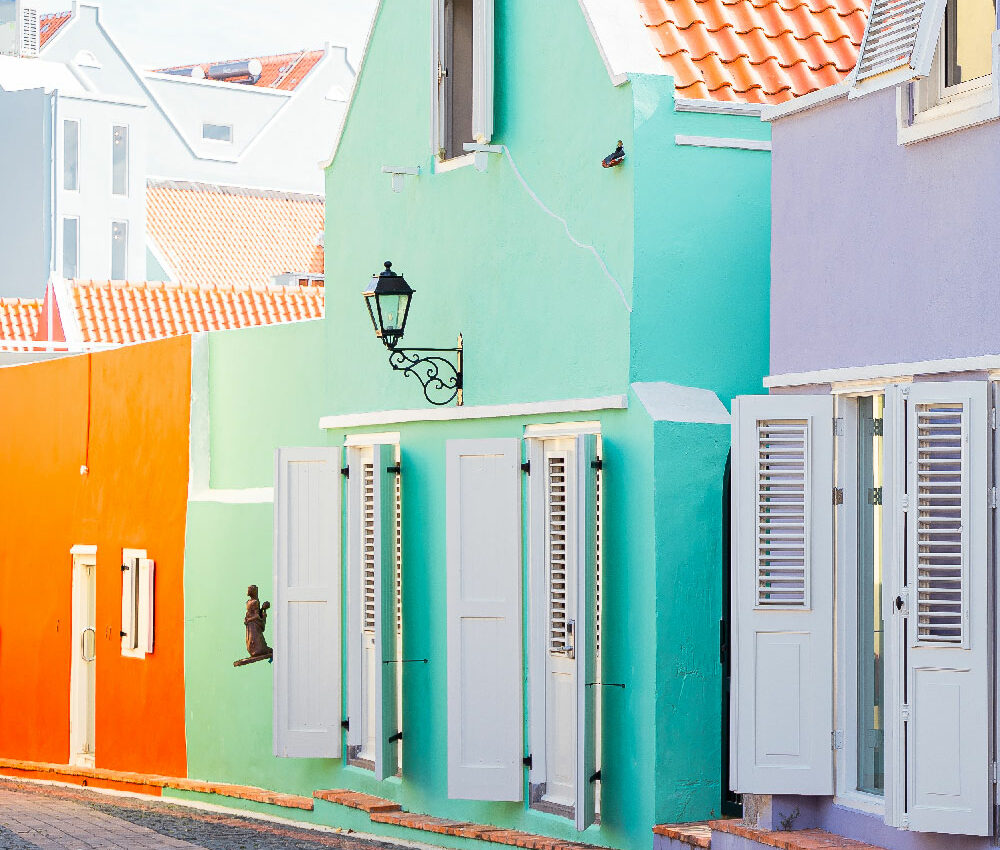 Welcome to Kurá Hulanda Village
The beating heart of Otrobanda.
Discover a self-renewable place where past, present and future are intertwined.
Located in downtown Willemstad, Kurá Hulanda Village is part of UNESCO, preserving the historical aspect of the buildings and Curaçao. It has been restored to a small village including a hotel, stores, bars & restaurants and a lively residential area. The cobblestone pathways wind through the meticulously 18th and 19th century Dutch Colonial Caribbean buildings around several glorious courtyards. The name derives from Papiamentu, Curaçao's native tongue, and means 'Dutch courtyard'.
One of the main attractions of the village is Kurá Hulanda museum. The Museum is an anthropological museum that focuses on the predominant cultures of Curaçao. It offers a world-class chronicle of the Origin of Man, the African slave trade, West African Empires, Mesopotamian relics and Antillean art.

Explore Kurá Hulanda Village
Whether you're a local, new in town or just cruising through. We've got loads of great places.
Experience Kura Hulanda Village on Instagram
Your guide to Kurá Hulanda Village.